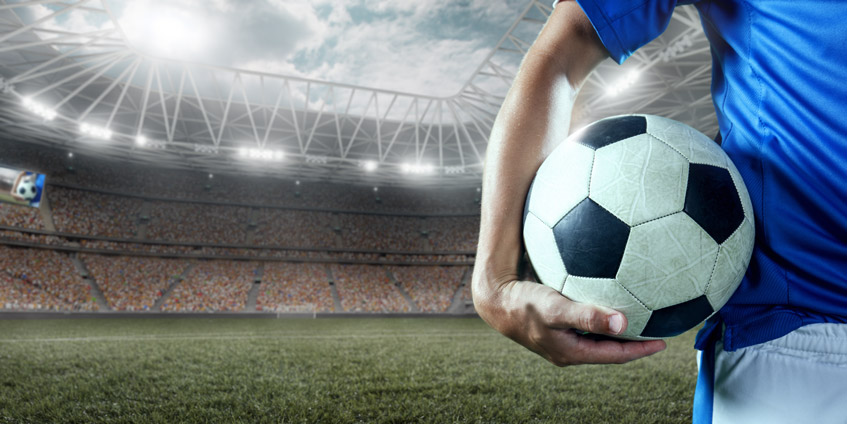 Importance of Finding Value in 1X2 Soccer Betting
1X2 betting, match betting or 3-way betting is perhaps the most followed soccer betting market. When you bet on this market, you will be betting on 1 of the 3 outcomes of the match. These outcomes are Home Win, Away Win, or Draw. This is a simple and straightforward market that will usually offer low odds, but when you can identify the right opportunities, the odds can be high and return excellent payouts. If you are looking to win consistently and find excellent value, it is recommended to get the help of expert soccer predictions 1×2.
The 1X2 betting market is as simple as soccer betting can get. It is different from Handicaps in that there is no emphasis on evening out the differences between the strengths or quality of the two sides. These bets are focused on reflecting the true odds of any potential outcome.
Popularity of 1X2 Soccer Betting
Whether you are a fan or a punter, you are likely to have an opinion about the outcome of a match. Even when this is a simple bet, it is thrilling and can mean everything to most bettors. If you want to win regularly with these bets, it is best to rely on expert soccer predictions 1×2.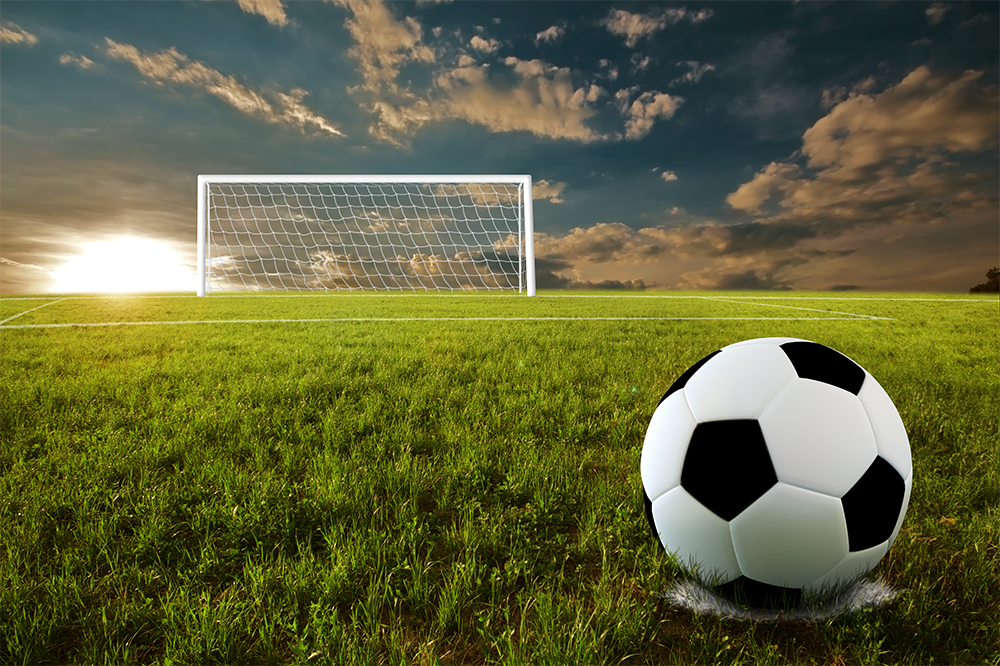 Consider the different situations:
The home team may benefit from the home advantage and earn 3 points
The away team may prove itself to be much superior and win despite the long odds
If it is going to be a close match between the two, a draw may offer the optimal value
Anyone, including fans, can understand how this market works. At the same time, it is important to find value on this bet to be able to make big profits. This is where you should get the help of soccer predictions 1×2 from experienced tipsters to find value before choosing the right bet.
Approaching the 1X2 Betting Market
When it comes to choosing the 1X2 betting market, you should know a few points. As already mentioned, there are 3 potential outcomes of the match that you bet on.
You would be surprised that very few bettors back the draw option in this market
The draw bet usually offers the optimal value in this market
You can often engage in in-play live betting where this market can prove to be of great value
A match may be equally matched at the beginning, but if both teams play defensively, it is highly likely that a draw is on the cards especially if no score is made in the first half
Using soccer predictions 1×2 can help you in finding optimal values
When you place a bet, keep in mind that you will be betting against the other 2 options
This means that your choice should represent value
If a side is even money to win the game, there is excellent value in betting on them to win if you think that they are more likely to win
Many times the bookies offer very high odds compared to what the actual odds are. If you see that a side has 5 to 1 odds on the 1X2 market and it actually has lower odds, you should bet on the given 5 to 1 odds. You can make things much simpler by getting the help of soccer predictions 1×2. These predictions and the explanations backing them can help you choose bets with great value.
Importance of Team News
It is important to check team news when betting on any type of soccer market. This is where soccer predictions 1×2 can help you. While many teams may release their news online or on social media, many don't make much of its new public. Tipsters have access to various sources including insiders to get access to all the news.
If you are going to bet on the outcome of a match, it is essential to know what the lineup is going to be. If key players are missing due to injuries, suspensions, or other reasons, you should know it in advance to decide which bet to place.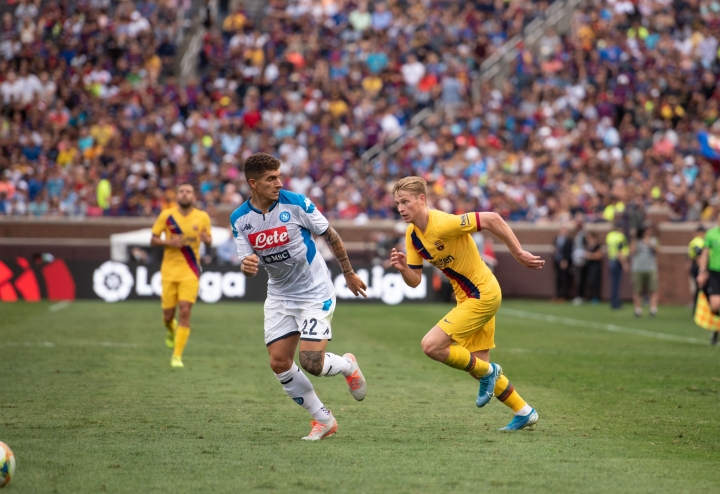 Soccer betting sites usually adjust the odds of 1X2 bets based on the team news that is available to them. When a strong team rests its key strikers or defenders because of a more important upcoming match, their odds are going to drift before the match begins. On the other hand, if a key player returns to the team roster after an injury or suspension, it is going to have an opposite impact on the odds.
Usually, you can see live days well in advance before the match begins in major soccer leagues. Examples include the English Premier League, La Liga, Bundesliga, and the Italian Serie A. If you are an early bird, you can find some excellent value. The bookmakers usually adjust their prices close to the game. Using soccer predictions 1×2 can then help you in getting that edge.
1X2 Bets & Full-Time
When you choose the 1X2 betting market, it is important to realize that these bets apply at the end of full-time. So you should know what full-time means in soccer.
Full-time is equal to the 45 minutes of the second half and the duration added by the officials for any kind of stoppages
Once the added time comes to an end, the game is marked to be ended by the referee's whistle
Once this happens, all the 1X2 bets are settled
If fixture requires that there be a clear winner, 2 durations of extra-time may be given. This happens when there is a tie or draw.
Keep in mind that these bets are closed when the result is declared at the end of 90-minutes play and added time. Then, new markets can be seen with the bookies, which are meant to be wagered on in the extra time or during penalty shootouts.
While 1X2 soccer bet can seem to be simple, it takes some time to and effort to be able to find value and make profits. Expert soccer predictions 1×2 can help you find the right opportunities to win consistently and generate big profits.